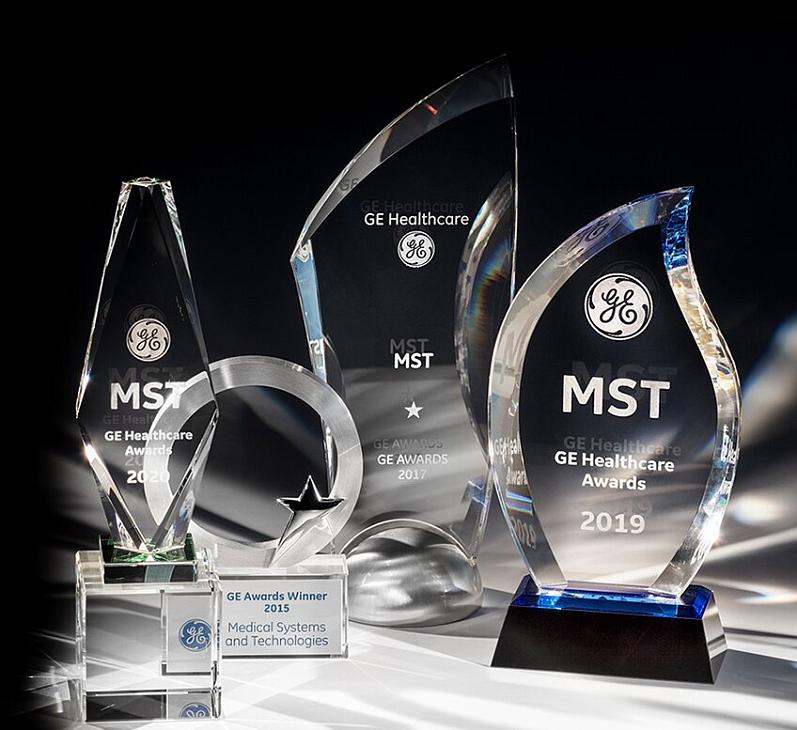 Medical systems and technologies
MST is a leading provider of medical equipment for private hospitals in Russia. We are considered a gold standard of supply and offer a powerful combination of hi-tech technologies and team expertise within ultrasound, x-ray, magnetic resonan- ce imaging, mammography, interventional radiology, com- puted tomography, surgery and intensive care.
Our main partners are GE Healthcare, Mindray, Siemens Healthineers AG, Draeger, Lojer and many more. We also cooperate with more than twenty largest manufacturers.